Commercial Snow Plowing
By Rockland and Bergen Counties' Snow Experts
Stop Worrying About Winter Weather
We'll Help You Manage the Unpredictability of the Season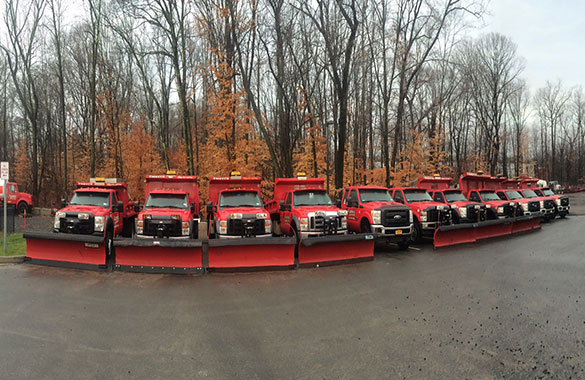 The weather can wreak havoc with your business if you don't have the right snow management company. We will keep your parking lots and walkways clear so you can keep your doors open and business running smoothly. Our crews are ready to deploy at the first coating of snow, as well as right before or immediately after an ice fall.
24/7 weather monitoring, an expansive fleet of trucks and industrial equipment, and experienced crews, make Curti's the perfect storm trifecta. From the largest and most challenging properties to smaller retail centers, we offer dependable and professional snow plowing in even the harshest conditions.
Customized Snow Management Plan
We will inspect your commercial property before the season in order to develop a customized snow management site plan. This on-site review allows us to identify hazards and drainage concerns and determine the proper methods and techniques for managing and removing the snow on your property, which can include a mix of:
Plowing
Blowing
Shoveling
Hauling
Ice Control
Curti's Provides Service Removal Services for:
Shopping Centers
Office Parks
Manufacturing and Industrial Facilities
Medical and Healthcare Facilities
Schools and Universities
Hotels and Restaurants
Condominium and Apartment Complexes
Seasonal and Event Based Plowing
With Curti's, you can choose the plowing services that work best for your business. We offer both seasonal and per storm based contracts.
Call to learn more about our snow plowing and management services.
*Please note that we do not provide residential snow plowing at this time.
---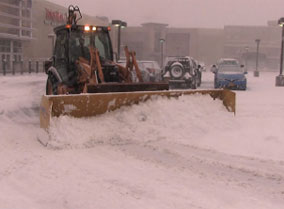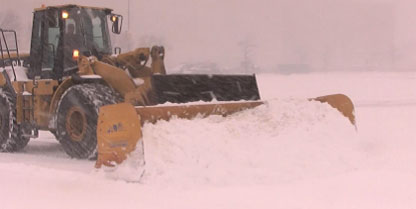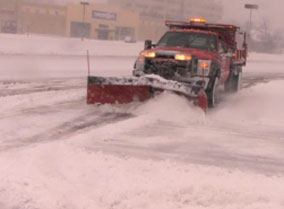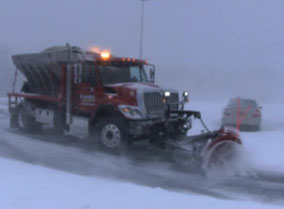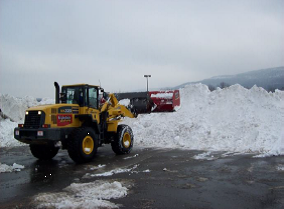 ---
Visit Our Sister Companies